My amazing sister in law shared some information with me that she learned at an infertility conference she attended this weekend.
Factors influencing fertility
#1 Factor: Age
#2 Factor: Weight
#3 Factor: Diet
#4 Factor: Pollution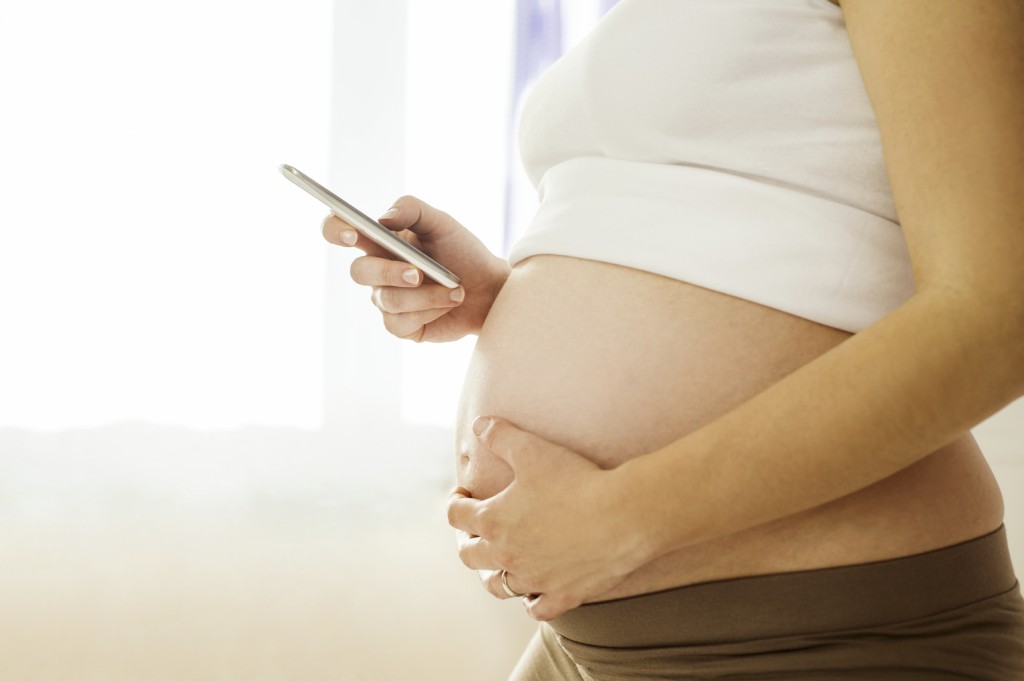 I'll share her notes on #3, the issue of diet and how it can affect fertility.
Mediterranean Diet helpful.  It uses lots of veggies, fish and olive oil
Alcohol consumption reduces by fertility by 60%
Caffeine (more than 250 mg per day) reduces fertility by 45%
Drugs 70% reduction in fertility
Antioxidants help refuel and rejuvenate old eggs – especially CoQ10 (can fight the aging and help the quality of eggs)
Avoid too much fish – the mercury levels harm eggs
Risk of Ovulation problems with high intake of:
Saturated Fat
Fast digested Carbs
Animal protein instead of plant protein (want hormone free)
High protein diet instead of low protein diet
low amount of whole milk vs. skim milk (soy milk can change estrogen levels and when you are on several meds to try to balance hormones you have to be careful of what you eat)
Thanks Tia for sharing what you are learning!  You are a blessing to us all!
While clearly infertility is multi-factorial, any information can be helpful.