When most people think of Earth day, they may think about: what can be done to reduce garbage, what more can be recycled, how can there be more of a reduction in air pollution and where can we plant more trees?  What some people may not be connecting with Earth day is the carbon footprint in relation to meal planning.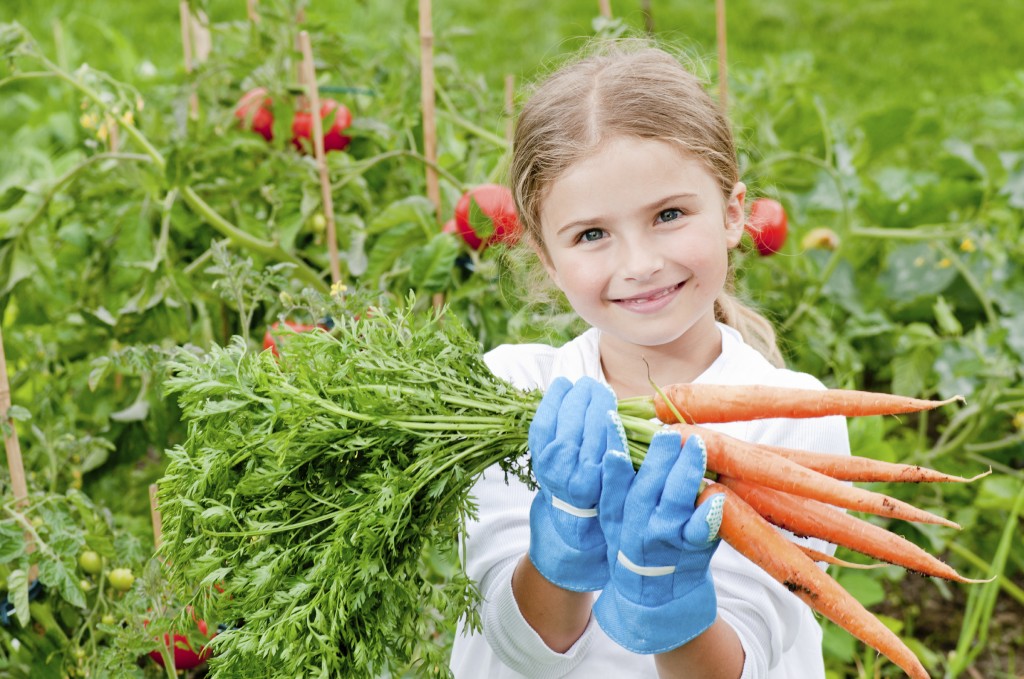 This is such an easy concept that I truly believe anyone can implement.  Through green cooking you will reduce your carbon footprint, reduce the cost of your grocery bill and reduce time spent in the kitchen.
When developing your Earth conscious meal plan:
Focus on produce of the season
Buy locally and pick from your own garden!
Cook a bit more in the beginning of the week to then use later for lunches or dinner sides
Thaw foods in the refrigerator as opposed to the microwave
Eat more raw produce and fresh herbs
Choose one source of animal protein and plan 2-3 meals using it
Embrace Meatless Monday
Here is one simple strategy to plan a few dinners for your upcoming week.
Buy a rotisserie chicken (or if you prefer, make your own).
The first night cut enough off to serve each family member a serving, and add a fresh green salad
The next night, try this yummy chicken salad slaw.
And finally, make your favorite pizza and top it with the remaining chicken and as many raw veggies as your family desires.
Please share! How do you keep green in the kitchen?