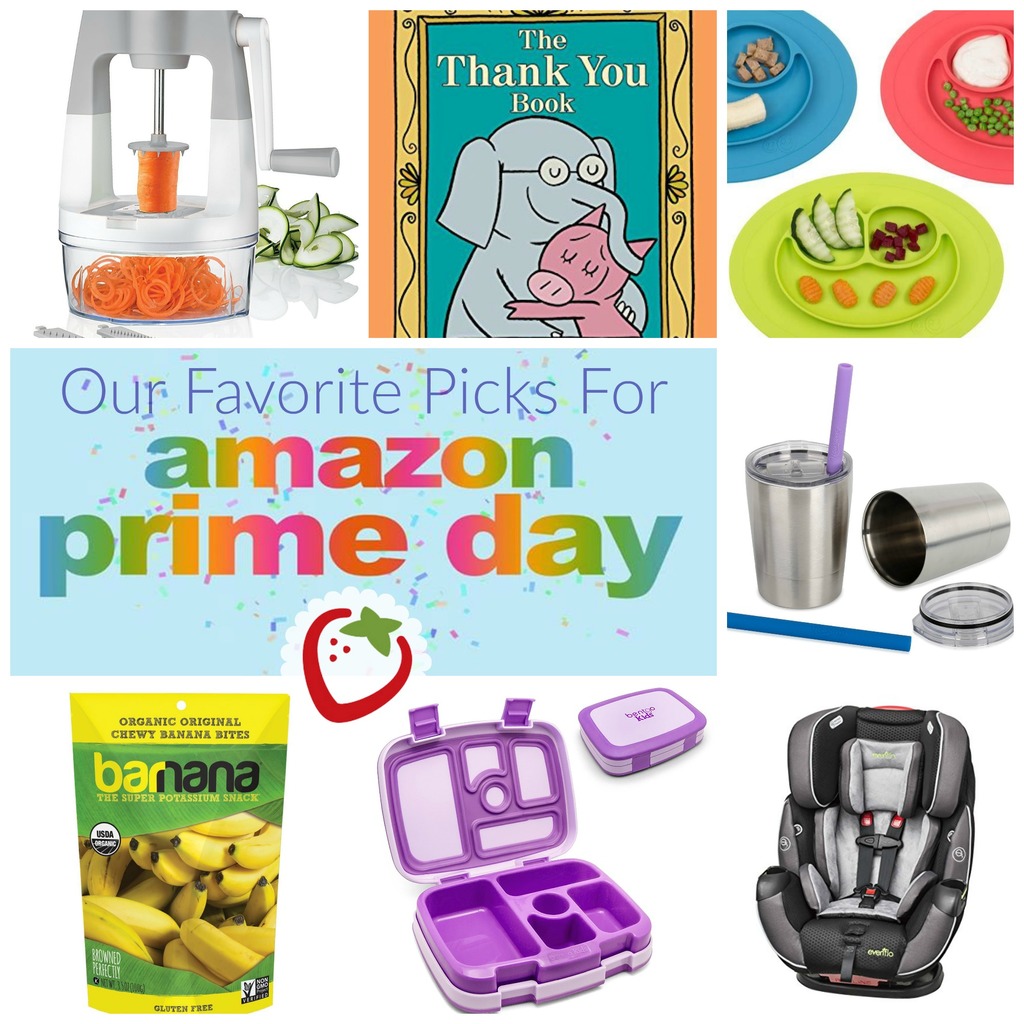 What did our moms do without Amazon Prime and the sweet, sweet nectar of two-day shipping?
I use Prime to order everything from toys to kitchen gadgets to groceries. It saves me from having to drag four kids to the store for every little thing. So, um, it's an obvious lifesaver.
I especially like ordering groceries through Prime Pantry. I do bulk orders of the nonperishable foods we eat a lot of, and my husband stocks up on the big bottles of his favorite chili sauce.
Since we love Prime, we've been watching this year's Prime Day deals closely. We scanned the full list and saw a lot of items that moms and dads might be interested in. So we decided to share our favorite Picks for Parents!
If you have Prime and you have kids, check out these 2017 Prime Day deals to help you with feeding, learning, babycare, and play. If you don't have Prime yet, you can sign up for the 30-day free trial and still take advantage of these sale prices. So that's pretty cool.
Without furtho ado, here are the Parent Picks!
Our Favorite Prime Day Deals
---
Deals are Going Fast!  
There are thousands of deals going live all day and we were only able to pick a few of our favorites.
---
Instant Pot 8-Quart Programmable Pressure Cooker (reg. $129.95, today only $89.99)

MOKOQI LED Baby Night Light  (reg $17.99)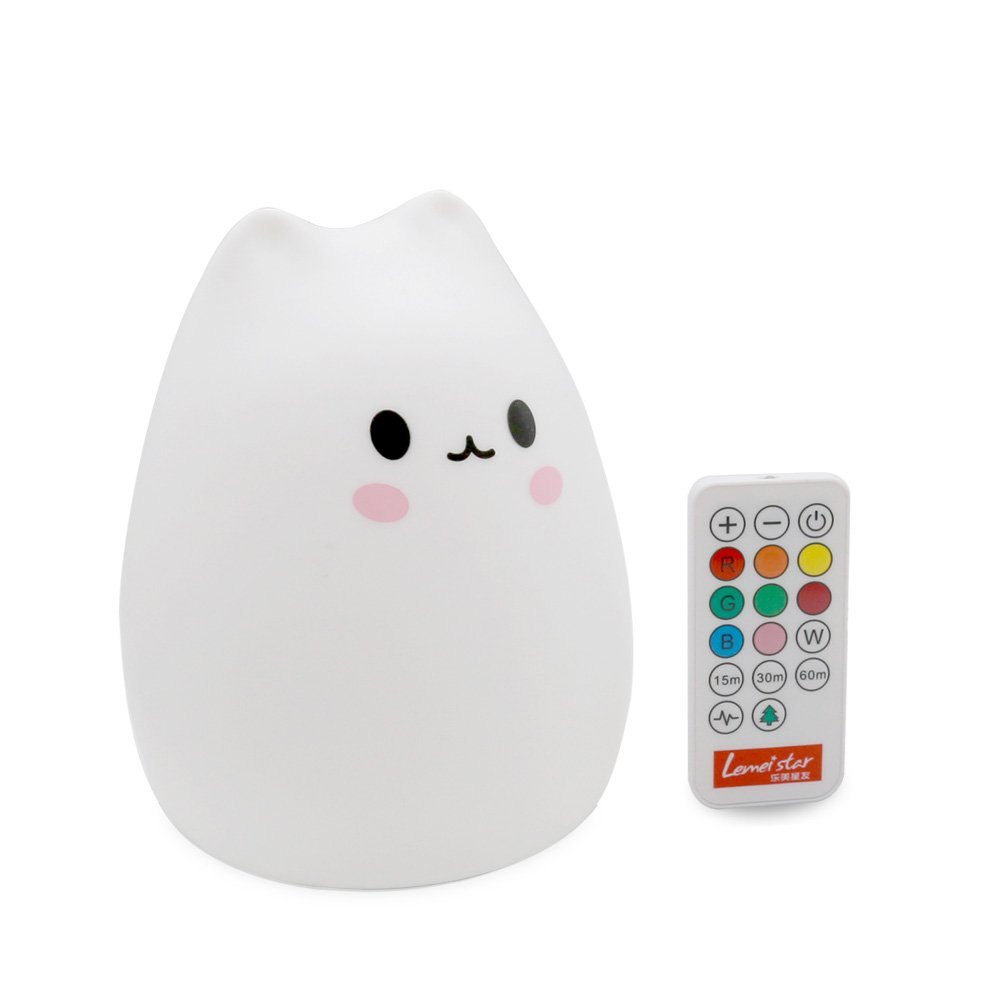 Scharfpro Vertical Vegetable Spiralizer  (reg. $19.95) 
Stackable Refrigerator Organizer Bins (reg $25.99)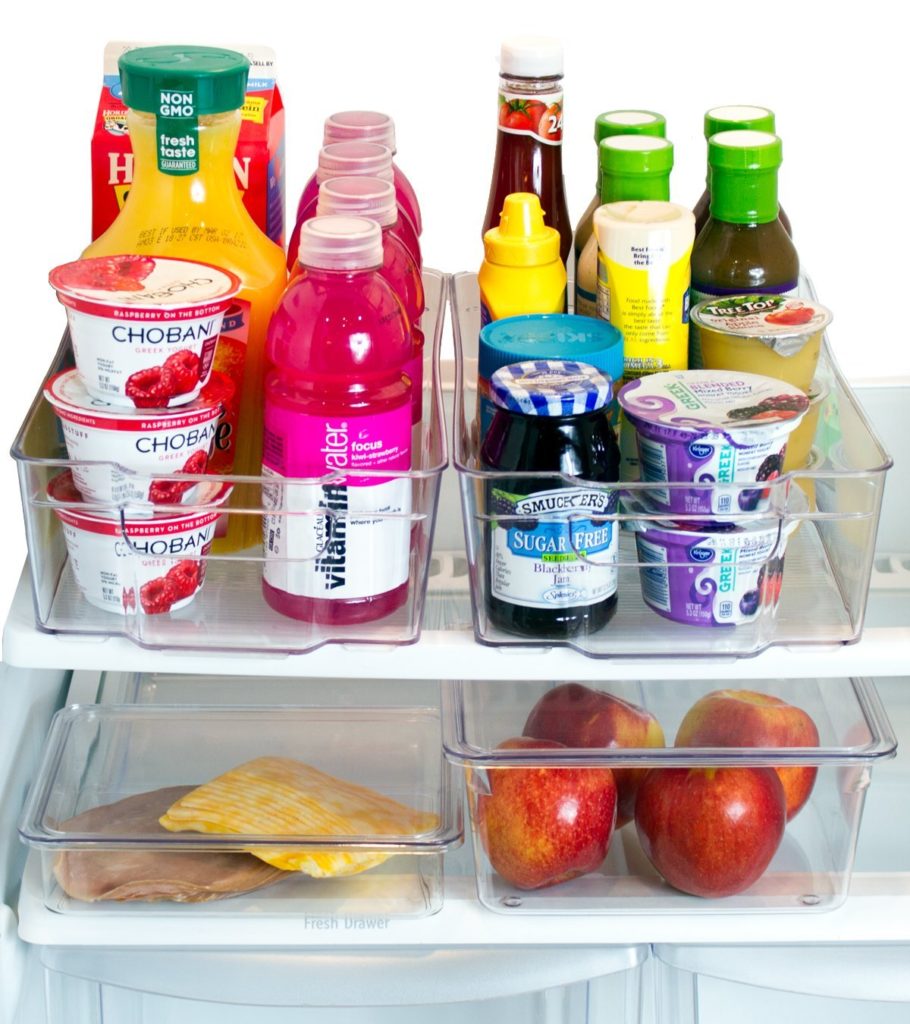 Banana Organic Chewy Banana Bites (reg $13.54)
Cast Magnesium Apple Peeler by Spiralizer  ($reg 14.99)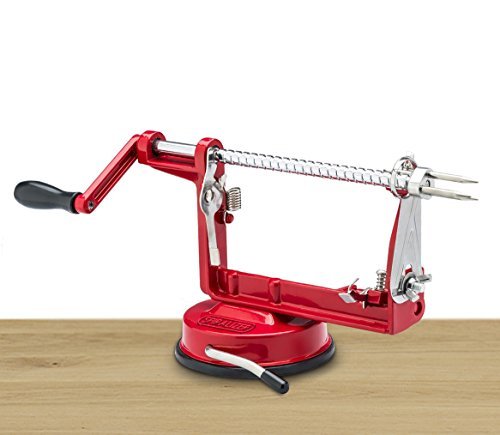 Bentgo Lunchbox Kids' Leakproof Lunchbox  (reg $27.99) 
Housavvy Stainless Steel Sippy Cups with Lid and Straw  (reg $15.99) 
SimpliKids 50+ UPF Wide Brim Baby Sun Hat  (reg $14.99)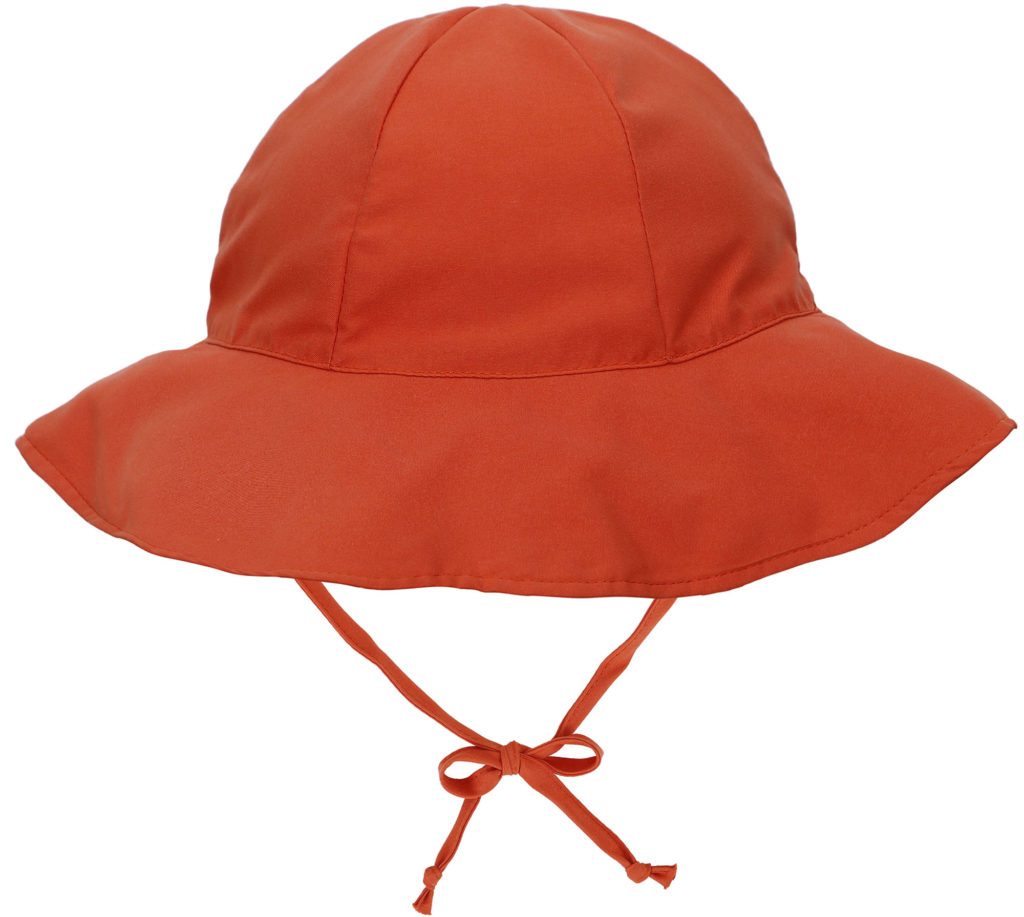 Healthworks Organic Chia Seed  (reg $14.24)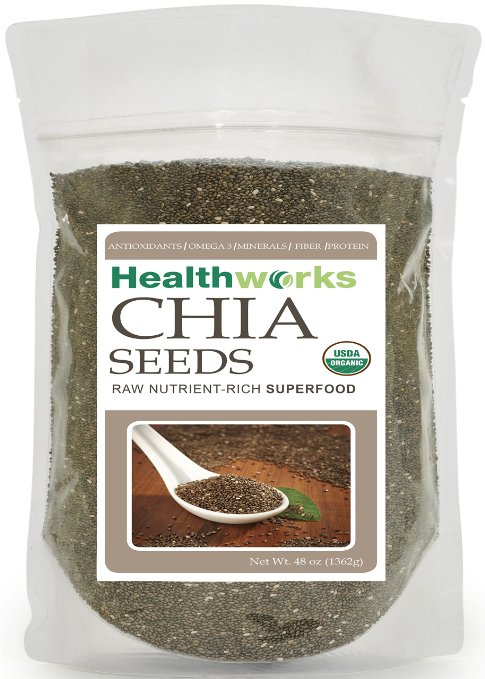 Munchkin Miracle 360 Trainer Cups  (reg $12.99)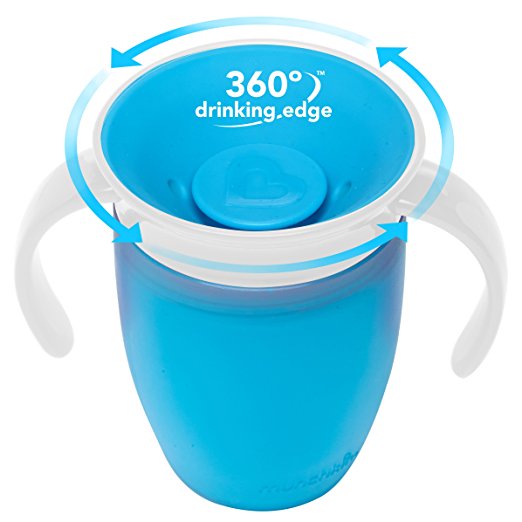 Mighty, Mighty, Construction Site, by Sherri Duskey Rinker  (reg $11.72)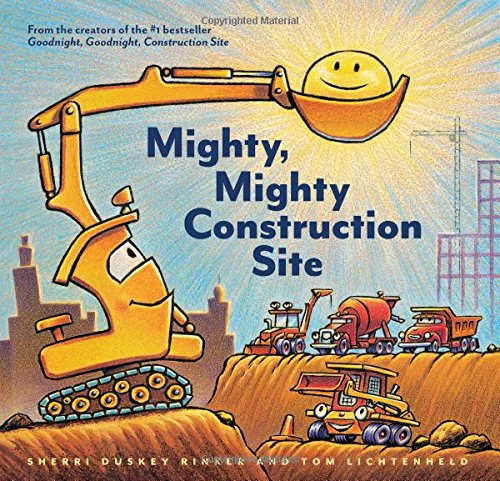 The Thank You Book by Mo Willems  (reg $7.50)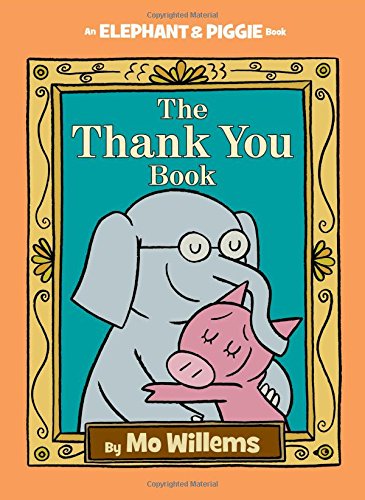 Evenflo Symphony Elite Convertible Car Seat  (reg $149.99)
Mumi & Bubi Baby Food Freezer Tray  (reg $25.49)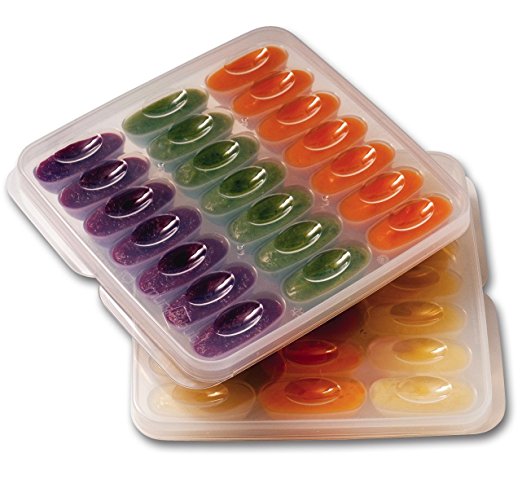 Squooshi Reusable Food Pouches  (reg $15.99)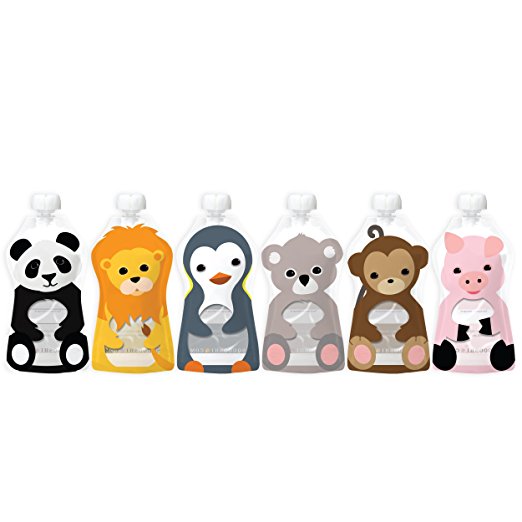 Lewo Magnetic Easel and Dry Erase Board (reg $12.99)
Camelbak Eddy Kids Water Bottle  (reg $9.98)
Little Sleepy Heads Toddler Pillow  (reg $16.95)
Viva Labs Organic Quinoa  (reg $18.99)
NUK Mash and Serve Bowl for Homemade Baby Food  (reg $13.00)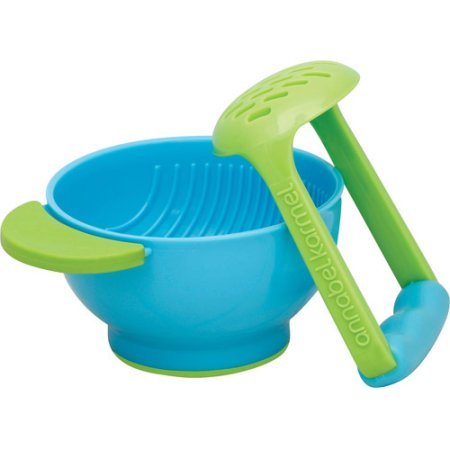 Melissa & Doug Wooden Jigsaw Puzzles  (reg $9.99)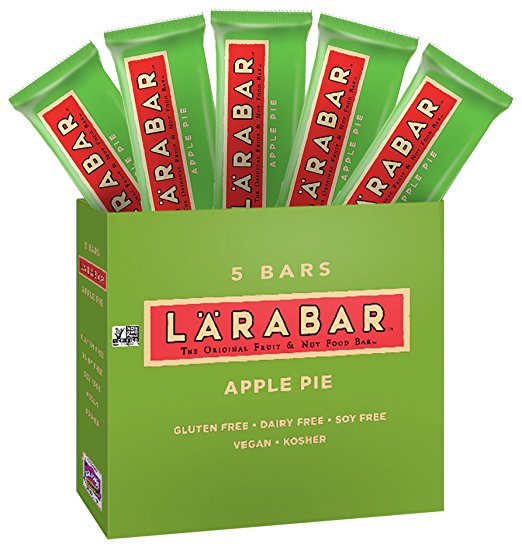 These deals only last for a matter of HOURS, so if anything looks good to you, scoop it up while you have the chance! And check the timing of the deal on the item page… some of the deals start and end at odd hours, like super early in the morning. Which is fine. We've got toddlers. We'll be up. 😉
See all these deals here by clicking here:  Prime Day 2017 – 30 Hours of Deals!!