This whole wheat orange blueberry muffin recipe have extra nutrients with chia seeds, they are only sweetened with honey, and they are egg free!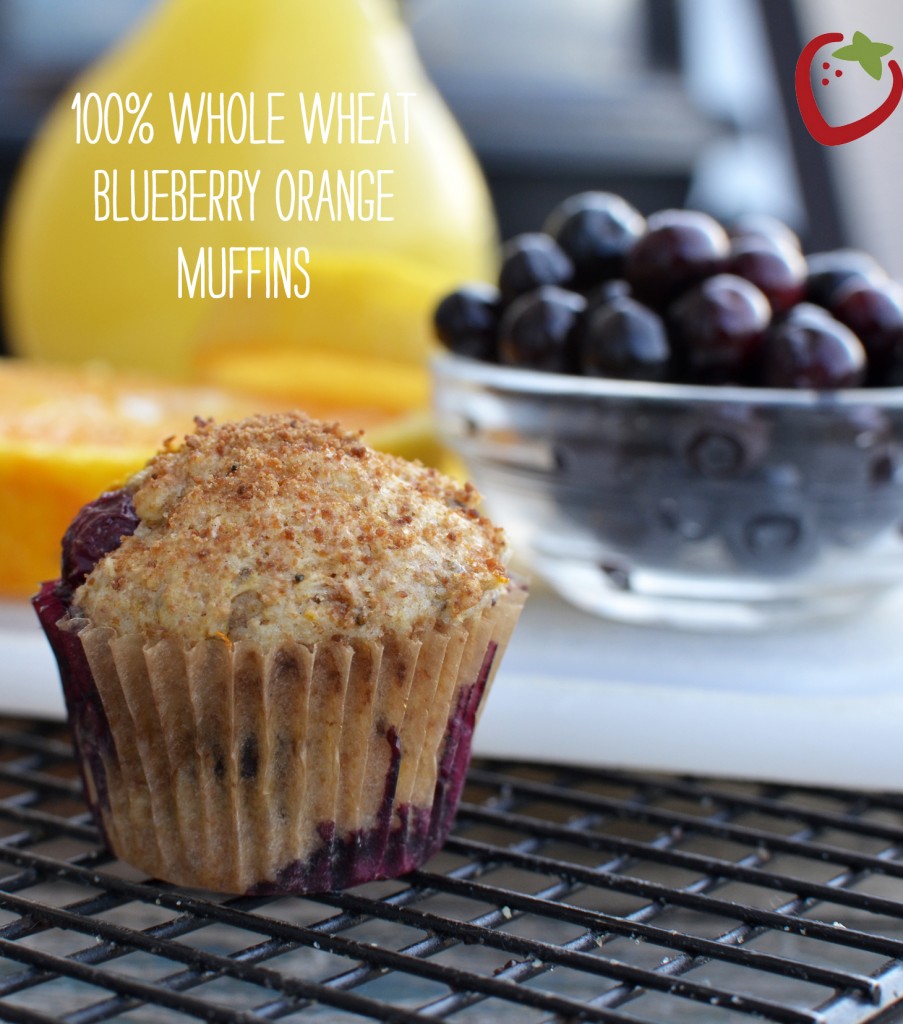 Muffins are such a great way to start the day!  These muffins not only have some filling fiber with blueberries and whole wheat flour, but we even added some extra fiber with the chia seeds.  Plus, I've added a new category to our blog for egg-free recipes (for those with kids that can't eat eggs). So get your mini muffin pan ready…
Eggs are a delicious and healthy source of protein, and we love eggs! However, egg allergies are becoming more and more common, so I wanted a muffin that didn't require them.  Eggs are used in baked goods for three reasons:
Moisture.
Leavening
Binding
To leave out eggs, just make sure you have elements that answer those three things.  So for moisture, I figured we were covered. We soaked some chia seeds in orange juice, and that definitely took care of that.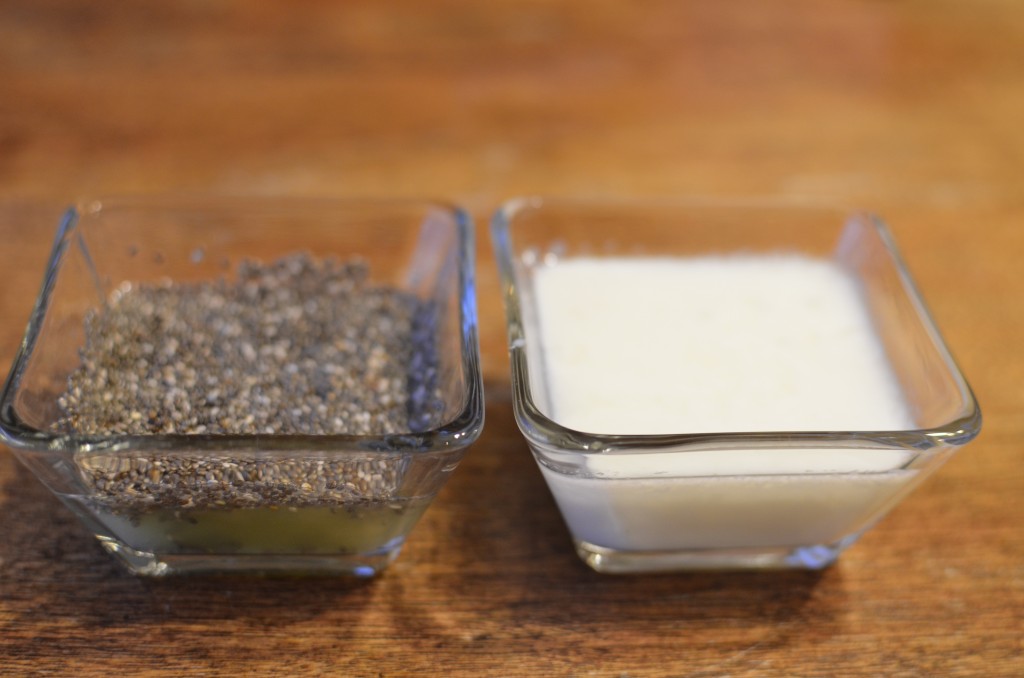 For leavening
(or to cause the muffins to rise) we used lemon juice, soaked in milk, and we also had baking powder- both these are leavening agents.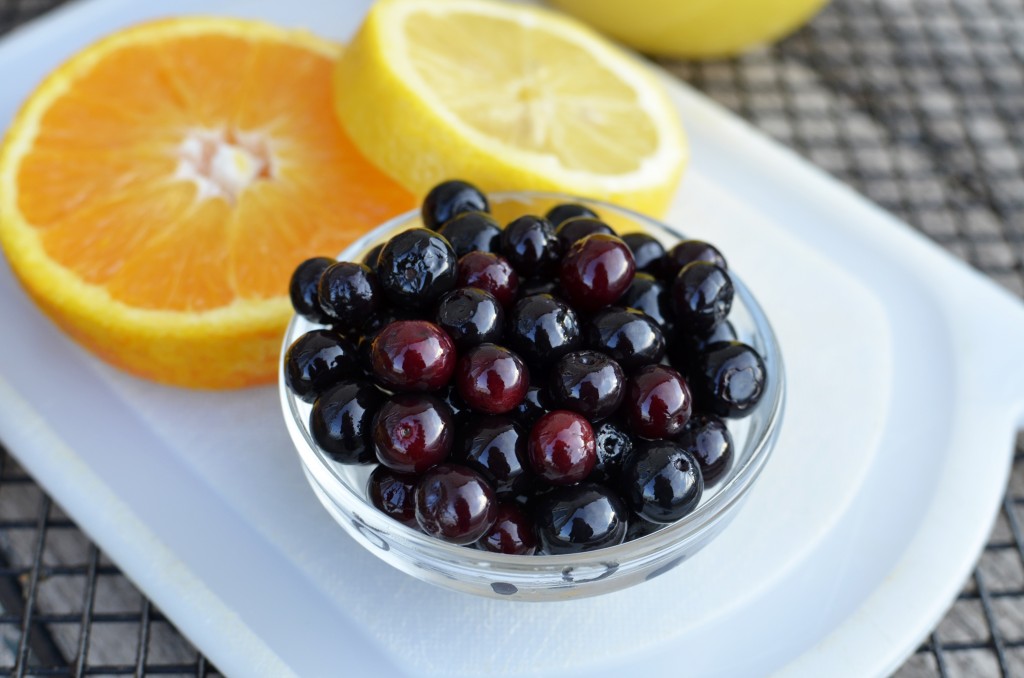 For binding
(holding the muffins together so they aren't crumbly), we used whole wheat flour – a great source of gluten (which is a binder)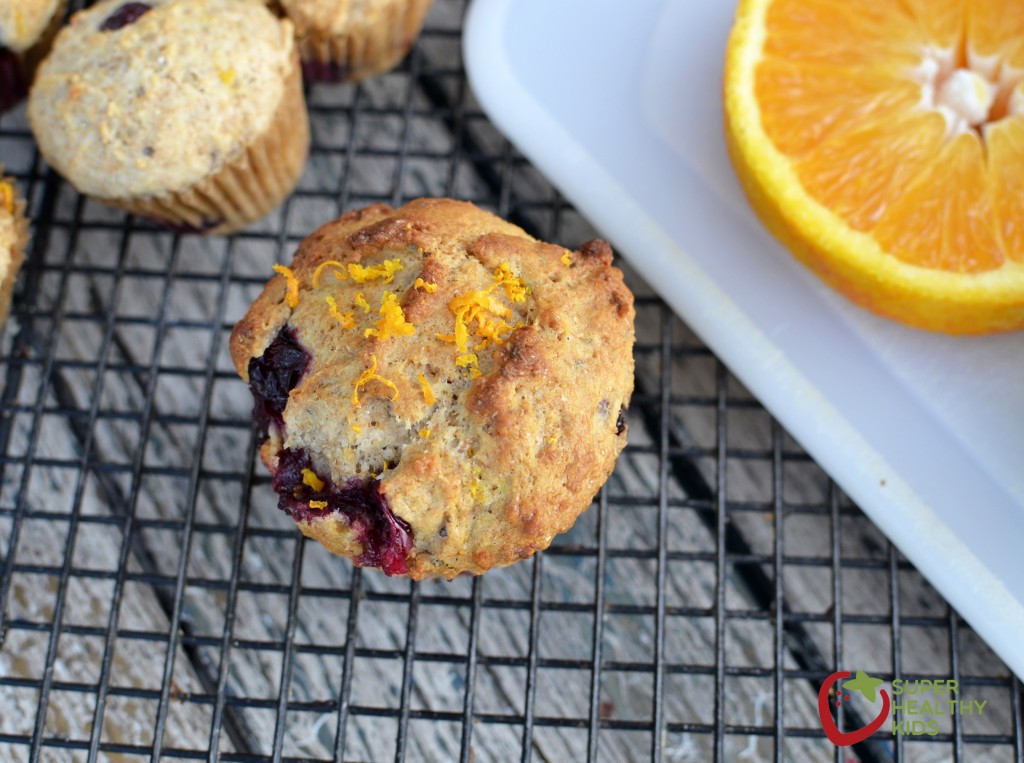 For natural sweetness!
Most muffins have a cup or more of refined sugar!  For sweetness we used blueberries and honey.  Plenty sweet, I promise! And we like our muffins sweet!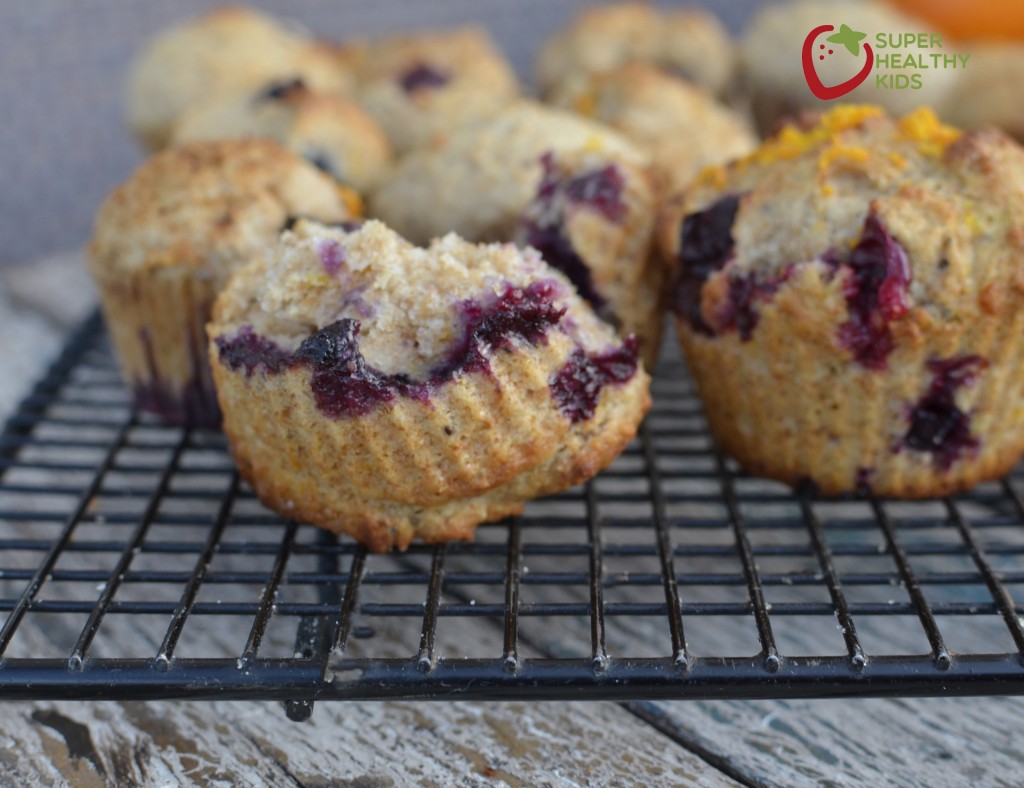 And finally for super foods, we used blueberries, oranges, and chia seeds!  This is Super Healthy Kids after all!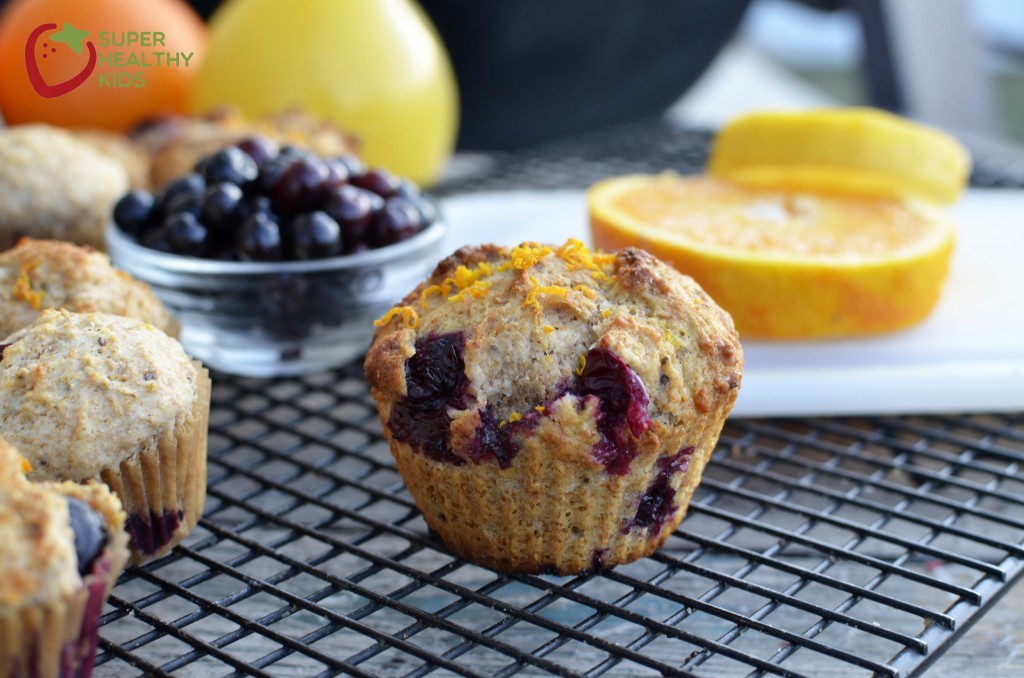 These also freeze well.  If you want to save some muffins for another day, stick them in a freezer safe bag or container for up to 1 month.